This Is the End ( 2013 ) ( 107 mins )
Tagline: Nothing ruins a party like the end of the world.
Overview: While attending a party at James Franco's house, Seth Rogen, Jay Baruchel and many other celebrities are faced with the apocalypse.
Genres: Action.Comedy.
Home Page: www.thisistheend.com/
Production companies:
Columbia Pictures.Mandate Pictures.Point Grey Pictures.Sony Pictures.
The Movie DB : 109414
Imdb : tt1245492
This Is the End Trailers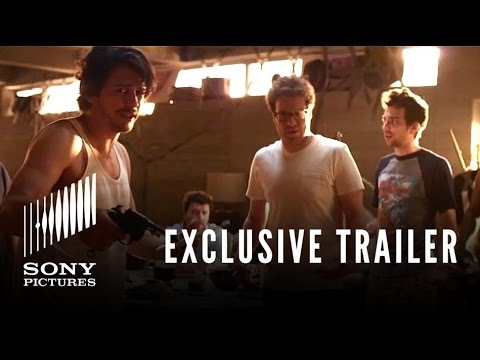 Movie credits
---
More movies
Something Missing :
Update Details