Ted ( 2012 ) ( 107 mins )
Tagline: Ted is coming.
Overview: John Bennett, a man whose childhood wish of bringing his teddy bear to life came true, now must decide between keeping the relationship with the bear or his girlfriend, Lori.
Genres: Comedy.Fantasy.
Home Page: www.tedisreal.com/
Production companies:
Universal Pictures.MRC.Fuzzy Door Productions.
The Movie DB : 72105
Imdb : tt1637725
Ted Trailers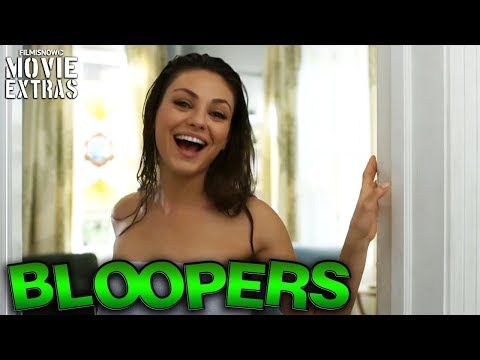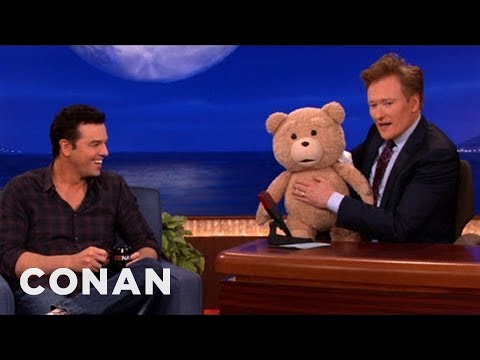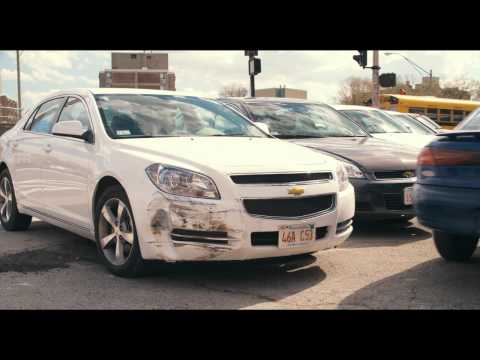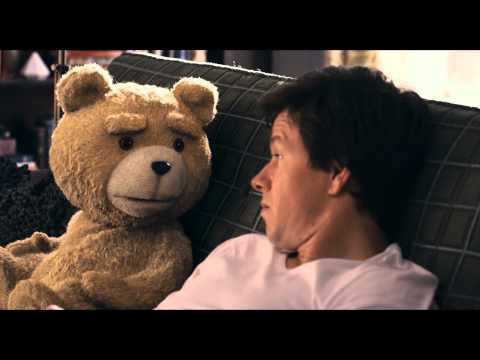 Movie credits
---
More movies
Something Missing :
Update Details