Secondhand Lions ( 2003 ) ( 111 mins )
Overview: "Secondhand Lions" follows the comedic adventures of an introverted boy left on the doorstep of a pair of reluctant, eccentric great-uncles, whose exotic remembrances stir the boy's spirit and re-ignite the men's lives.
Genres: Comedy.Family.
Home Page: www.newline.com/properties/secondhandlions.html
Production companies:
New Line Cinema.
The Movie DB : 13156
Imdb : tt0327137
Secondhand Lions Trailers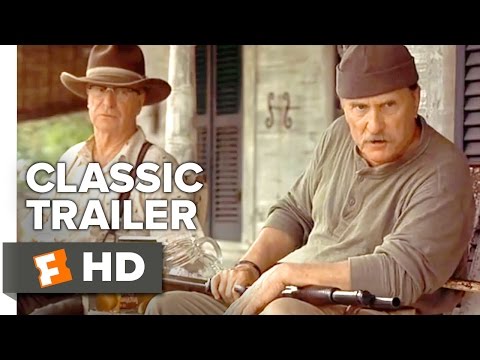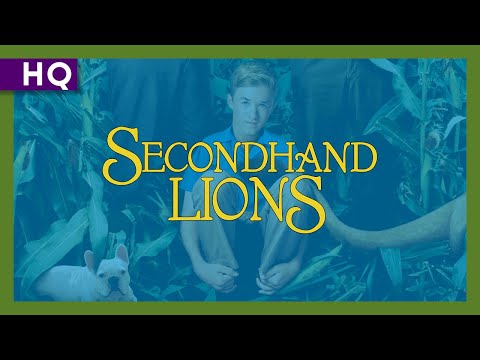 Movie credits
---
More movies
Something Missing :
Update Details