The Second Best Exotic Marigold Hotel ( 2015 ) ( 122 mins )
Overview: As the Best Exotic Marigold Hotel has only a single remaining vacancy - posing a rooming predicament for two fresh arrivals - Sonny pursues his expansionist dream of opening a second hotel.
Genres: Drama.Comedy.
Production companies:
Fox Searchlight Pictures.Participant Media.Blueprint Pictures.
The Movie DB : 268238
Imdb : tt2555736
The Second Best Exotic Marigold Hotel Trailers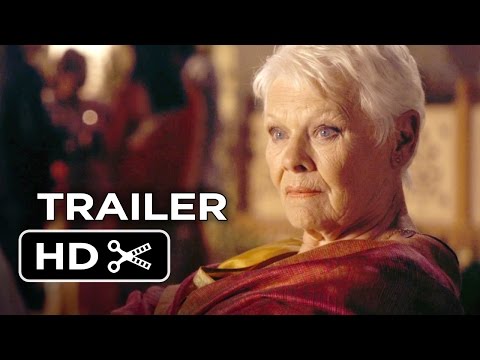 Movie credits
---
More movies
Something Missing :
Update Details